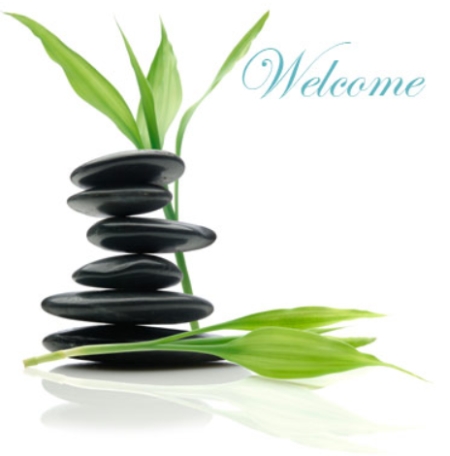 Experience the Benefits of Acupuncture and Chinese Medicine…
Sydney Cooley provides acupuncture and Chinese medicine and is currently practicing in her comfortable space located at 555 Rivergate Ln, B2-134, Durango, CO 81301 in Durango.
Some who haven't tried acupuncture are curious about how and if it works, as well as the benefits that can be achieved. Studies have proven acupuncture to be effective in reducing pain as well as increasing immunity, relieving stress and enhancing overall vitality and well-being.
Acupuncture treatments are safe, gentle and relaxing, and can address a number of acute and chronic conditions. Issues that do not have a definitive diagnosis have also responded positively to acupuncture. Also specializing in Women's health.
Conditions Treated by Acupuncture ~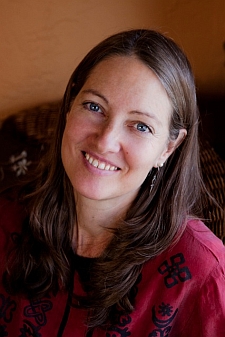 Sydney Cooley, L. Ac, Dipl OM