Patient Application Forms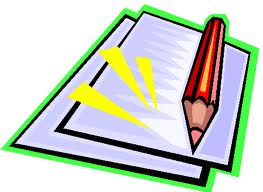 Please click on this 'Forms' image to download.
You'll be able to download in PDF format for print-out.
(either download a free PDF reader or select PDF on your
existing document software, located on your computer)
Please complete the applicable information along with
reading all of the other pertinent details as provided.
Click image (above) 'or' >Click here to Download the Forms<